When deciding which casino site to play at, it can be tempting to choose the big name casinos. However, with new online casinos popping up every day, it can be very profitable to try out new sites and take advantage of the promotions that they offer. There can be a number of benefits to playing at new casino sites, this article will discuss these and any disadvantages associated with new casinos.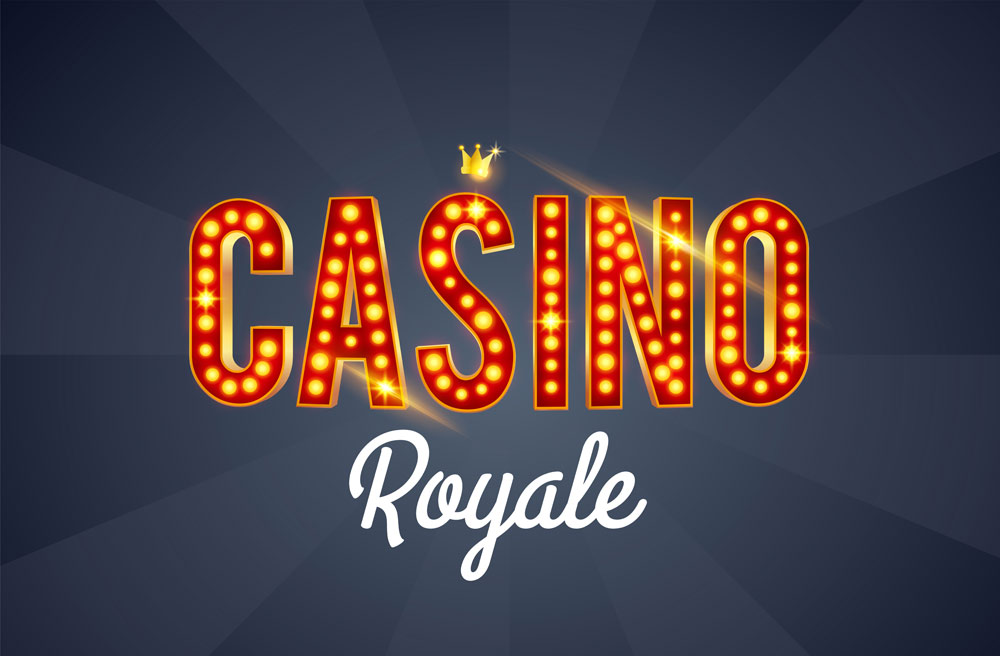 Playing At New Sites – Bonuses
New casino sites have to compete with larger more established sites, which is good news for players. Most new casino sites 2018 will offer better bonuses than long-standing sites, some even offer bonuses that don't have any wagering requirements. Wagering requirements can be very frustrating when trying to clear bonus funds. Established casinos will almost always have wagering requirements, and usually very high ones. Many new casinos need to offer better bonuses, often with low (or no) wagering requirements.
Free Spin Offers
Free spin offers are usually very easy to come by when signing up to a new online casino. Oftentimes new casinos will offer free spins as opposed to cash bonuses, some will even offer free spins without a player needing to deposit. No deposit free spins are a great way to test out a new online casino and see if you like it before committing. Some players even sign up to numerous online casinos just to play with free bonuses without having to risk their own money. It's always worth looking at what the wagering requirements are when accepting a free spin offer, or any other restrictions that are in place. Some casinos will only allow players to win a certain amount from free spins, for example £20.00, others will allow players the chance to play for a jackpot.
Loyalty Schemes And Cash-back
New casinos are more likely to push the boat out and offer great loyalty schemes or cash-back incentives. Player retention is very important to new casino sites, therefore they will often go the extra mile to provide great loyalty offers. Older and more established casinos with high player retention still offer loyalty bonuses, but these can become less frequent over time.
What To Look For In New Online Casinos
Many players are sceptical when it comes to playing at new casino sites, and this is understandable. It can be hard to know who to trust, but there are some things to look out for that can help you decide:
Licences – To operate legally and legitimately, casinos are required to hold certain licences as gambling providers. Usually, these will be listed and easily visible on the casino website. If you cannot find any information regarding licences or registration with the UK gambling commission, then it's probably best to stay away.
Quality Games Providers – If you're looking to avoid a 'scam casino' then the biggest sign to look for is the quality of the games that they provide. A legitimate casino will almost always have games from the top games providers such as NetEnt, IGT, or Playtech. If you are unsure of which providers the site is using, look on a well established site and at their selection of games. Most good casinos will have the same (or similar) slot games from the main games providers, if the games selection is similar then it's likely that the new site is legitimate.
Deposit Options
Always look for new online casinos that offer a variety of secure payment options. For example, Paypal and Skrill are two of the most secure payment methods available online. Using secure payment methods will help you in the event that a casino turns out to be a scam. However, if you avoid casinos that don't have the correct licenses or high quality games providers, then you should be safe.
Cons Of Using New Online Casinos
Software Bugs
New online casinos can sometimes be particularly 'buggy' meaning that game quality can be compromised. This can be frustrating, particularly when playing slot games as the games can run considerably slower than usual or crash half way through a spin. This is not the case for all new sites, but it's usually best to use bonus funds or free spins when starting on a new site. If you find the playing experience to be poor, then you may want to move on to another site.
Customer Support
Some new casinos may not have a good live chat or support team available. More established sites will usually provide players with 24/7 support through the medium of experienced live chat agents.